Altirra-4.00-Hub
This is the very latest version of the Atari 8bit emulator Altirra, with added support for the 8bit-Hub (source code on GitHub). To setup the 8bit-Hub, use:
Configure System > Peripherals > Devices > Add > 8bit-Hub
Your donations or patronage can help me with server costs and continued development.
Thanks in advance, 8bit-Dude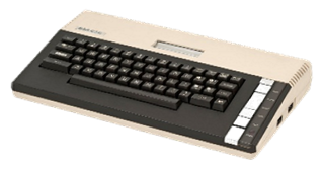 Release Date
2022-03-26
Required Hardware
Windows 10
If you experience issues or bugs, please ask for support on the Forum.